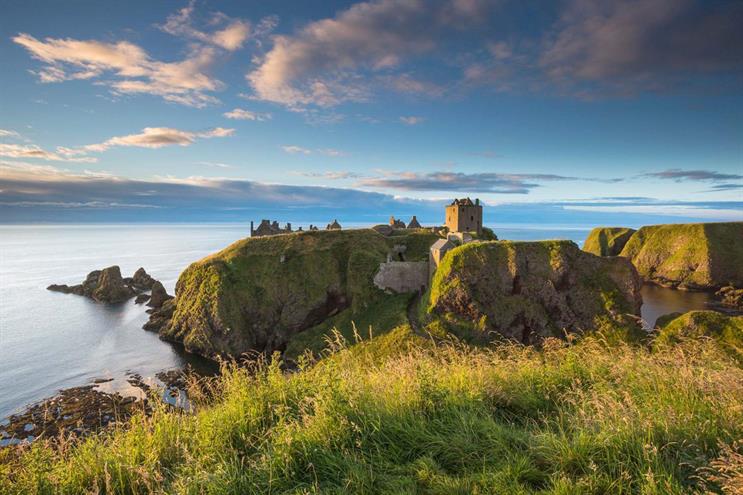 The pop-up agency features a floor-to-ceiling screen on which Instagram photos of Scotland are shown. From these, people can select their favourite images of sights, restaurants, experiences and hotels.
A travel agent will then use the chosen images to curate a Scottish holiday, details of which visitors to the travel agency can take away, before booking the trip in their own time.
The space will also feature a VR headset for customers enabling them to experience various destinations and landmarks in Scotland.
The Instagram Travel Agency will be open from 18-21 October in Fitzrovia, London.
Charlie Smith, director of marketing at VisitScotland, said: "As a destination, we are keen to develop and deliver our powerful national story, giving a respectful nod to the past, but portraying a modern, welcoming and dynamic Scotland.
"We're proud of the fact that VisitScotland has the biggest tourism Instagram account in Europe, with more than 370,000 followers. People love our feed not only for the stunning photographs – often taken by our visitors – but also because they discover the immense and unexpected variety of things they can see and do in Scotland."