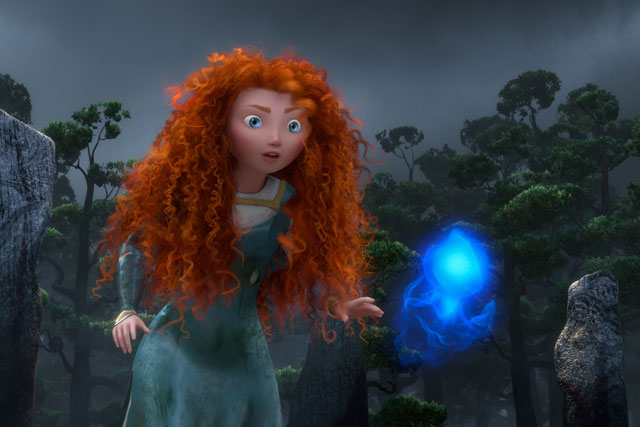 VisitScotland and Disney will be promoting 'Brave', an animated film set in the Scottish Highlands, with £7m backing from the tourism body and the Scottish government.
VisitScotland will advertise on television in the US for the first time in over 12 years, with the aim of using Disney's reach to convert cinema-goers into visitors to Scotland.
VisitScotland hopes to bring a return on investment of around £140m. The body claims that on average, for every £1 invested in marketing, Scotland sees a return of £20.
The tie-up was negotiated by Disneymedia+, The Walt Disney Company's integrated marketing solutions group.
The campaign is currently in development, but promises to showcase Scotland's scenery, humour and culture. It will feature TV and cinema advertising in the UK, Europe and the US, supported through PR, digital and events marketing, including premiers and screenings that will continue until the film's DVD release.
It marks a distinct change in direction from VisitScotland's last marketing campaign in March last year, when the body targeted an adult-only audience through a tie-up with whisky brand Drambuie.
Mike Cantlay, chairman, VisitScotland, said: "This is an incredible opportunity to extend the reach of VisitScotland's marketing activity across the world.
"This film will be shown in more than 70 countries across the world and will give us the opportunity to convert cinema-goers into visitors in the biggest campaign VisitScotland has ever launched."
'Brave' is co-directed by Mark Andrews, who was behind animated films 'Ratatouille' and 'The Incredibles', and Brenda Chapman, who directed 'The Lion King' and 'Prince of Egypt'.
Follow Loulla-Mae Eleftheriou-Smith on Twitter @LoullaMae_ES