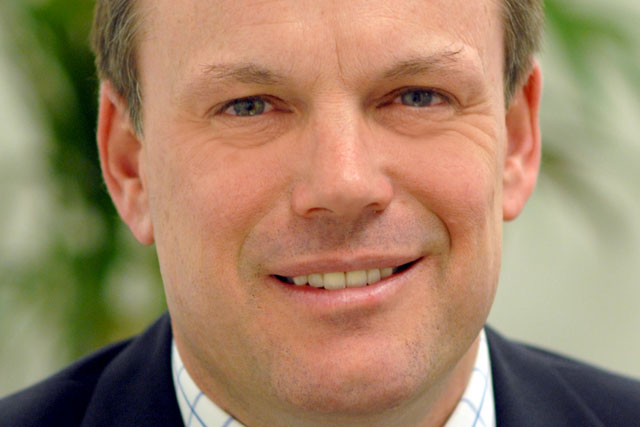 Pardon, who has run his own media consultancy for the past 18 months, will join VivaKi in March and will be based in London.
He will lead VX's local trading units in 16 countries in a bid to deliver a consistent trading product, and will also work with SMV and ZenithOptimedia's global trading teams on price-setting.
Pardon was the global chief trading officer for Aegis Media from 2011 until 2012, and previously held the roles of EMEA director of trading for Group M and managing director of Granada Sales.
He will report to Steve King, the global chief executive of ZenithOptimedia, and Laura Desmond, the chief executive of Starcom MediaVest Group.
King said: "Simon is one of the leading professionals in the trading world. He brings with him experience of multi-market trading, programmatic buying and global media vendor relations – all of which will be invaluable."
Desmond said: "Simon's substantial operational and trading knowledge in all areas of the global media business will result in an innovative and holistic approach to the exchange."