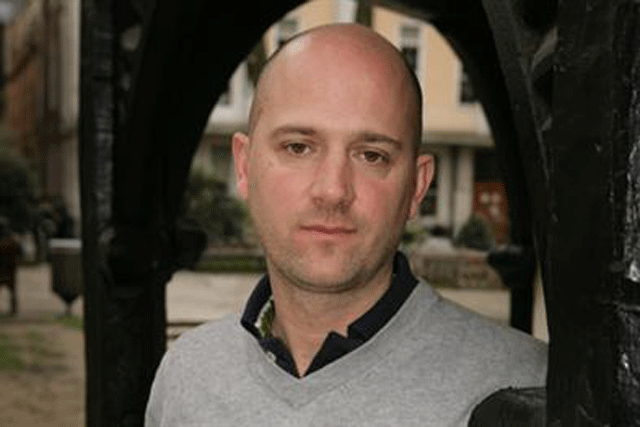 Weborama will provide local media, data and technology across Europe for VivaKi Nerve Center's Audience On Demand (AOD) trading desk, which focuses on the digital display media exchange space.
The company currently has partnerships with Vivaki agencies in France and Spain and the extended strategic partnership will cover all key European countries where including the UK, Netherlands and Germany.
Vivaki Nerve Center currently has existing global partnerships with Google and Microsoft.
Marco Bertozzi, EMEA managing director for Vivaki Nerve Center, said: "Our strategy has always been to deliver a consistent global approach to AOD, partnering with the strongest local companies to deliver the most advanced data solutions for our clients.
"In the exchange environment too many companies offer data and inventory either locally on a country specific basis, or globally.
"Weborama has a unique offer providing advanced technologies and the very best data, as demonstrated by their recent partnership with hi-media, across Europe. This ensures we really are delivering the best solutions for our clients."
Alain Levy, chief executive of Weborama, said: "This partnership with the Vivaki Nerve Center will allow us to leverage the success stories we've had with the agencies in France and Spain and to extend the relationship to other European countries where we operate.
"Vivaki has been at the forefront of the ad trading game with the Audience On Demand platform, they've pushed us forward to deliver the best possible technology, data and media solutions to their clients, so we look forward to expanding this successful relationship with them."
Earlier this month, Vivaki Nerve Center turned to Evidon to offer its clients the ability to ensure their online ads comply with the EU ePrivacy Directive in the UK and throughout Europe.
Follow Mark Banham on Twitter @banham72