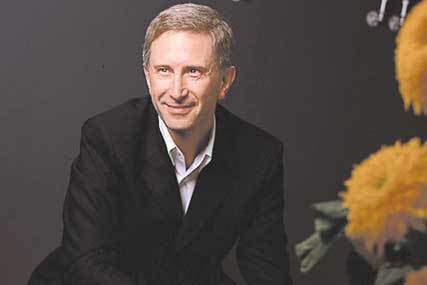 The social media hub will be led by the Razorfish managing partner Rob Fenton, with each of the VivaKi agencies represented on its management team.
While the individual agencies will continue to build their social media offerings for individual clients, the social hub will offer platforms, partnerships and support in executing activity to the VivaKi agencies and their clients.
The social hub will be a standalone entity within VivaKi, and Fenton will build a team that mixes new talent with existing social media experts within the group.
Fenton said: "We have an opportunity to combine the strategic talent of four agencies, and fortify them with a central operation that drives the content and technology that enable social excellence."
Derek Morris, the UK chief operating officer of VivaKi, said: "By bringing together complementary skills, we are able to elevate our learning and understanding to offer a truly integrated paid, owned and earned model."
Other ad groups have developed similar resources. In 2010, Havas Media appointed Neil Kleiner as its head of social media, and has launched a social media division.