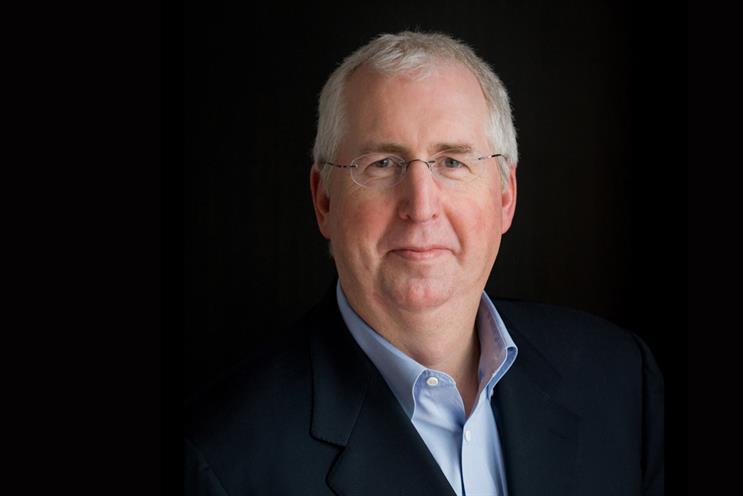 Some Publicis Groupe sources were apparently disappointed that a recent announcement about VivaKi's proposed "transformation" didn't make more of a splash. Having immersed ourselves in the company's official statement on the matter, we now think we know why.
This was a dense document of gnomic inscrutability. It's a lesson in what can be achieved when you get a multilingual committee to devise a communiqué written in pretentious business-school French and then translate it into a stilted form of pidgin English.
For instance, its headline quote from Maurice Lévy, the chairman and chief executive of Publicis Groupe, states that "the achievements of VivaKi have been extremely profitable to our clients". Well… quite.
What we did manage to extract from the Publicis statement is the fact that Jack Klues, VivaKi's founding chief executive, is to retire at the end of the year – except he isn't, not really, because he is staying on as a consultant to oversee the creation of a new "strategically focused" VivaKi mark two.
Klues will be succeeded as chief executive by the chief financial officer, Frank Voris; and Rishad Tobaccowala will remain the chief innovation and strategy officer.
The newly reconstituted VivaKi will be more expansive in two subtle yet distinctive ways. VivaKi was launched four years ago as an overarching structure for Publicis Groupe's digital and media agencies – Digitas, Razorfish, Starcom MediaVest Group and Zenith-Optimedia. Now, its scope will be extended to embrace the group's creative agencies too. Second, VivaKi will be offering its services to companies outside the group.

1 VivaKi means "life's energy flow". It was formed as an umbrella structure for the founder shops listed above; yet it differs from rival agency structures such as WPP's Group M or Omnicom Media Group in that its structural role is less formalised or clearly defined. However, the bosses of the member agency networks did previously report to Klues.

2 They also serve on the VivaKi board. In addition to Klues, Voris and Tobaccowala, this board includes SMG's worldwide chief executive, Laura Desmond; her counterpart at ZenithOptimedia, Steve King; the chief executive of Razorfish, Bob Lord; the chief talent and transformation officer, Kathy Dyer; and the director of global communications, Cheri Carpenter. Thirteen regional chairpersons report to the board. The UK chairperson is Adrian Sayliss. VivaKi's UK chief operating officer is Derek Morris.
3 To date, VivaKi has (and will continue to have) two main roles. In some markets, it
acts as a centralised negotiating resource to leverage the media buying power of its constituent agencies. This function was formally established in the UK in 2008 – it's headed by Chris Locke, the UK trading director of SMG, and Chris Hayward, the head of investment at ZenithOptimedia.

4 Less formally, VivaKi acts as a research and development resource and as a structure for the transfer of best practice across its agencies. Central to this is the VivaKi Nerve Center, which has two main offerings: The Pool, which works with media owners to develop new digital display ad models, and Audience On Demand, the centralised trading desk.

5 Some observers believe (though this is unconfirmed) that the "transformation" signals the group's determination to develop the AOD as the market's dominant (perhaps even generic) digital media trading platform.

6 On this side of the Atlantic, the Nerve Center is headed by Marco Bertozzi, its managing director, EMEA.

7 As an adjunct to its R&D role, VivaKi has developed relationships, often extending to formal agreements, with technology companies, platform developers and digital content creators, including Facebook, Google and Microsoft. The goal here is to "create first-mover opportunities, new products and preferred pricing".

8 Last week, Klues told Campaign that the revamp might also result in a "streamlining" of operations. He added: "Internally, we managed to create some VivaKi strictures within Publicis that were not [initially] intended. We want to avoid the notion of a holding company within a holding company."