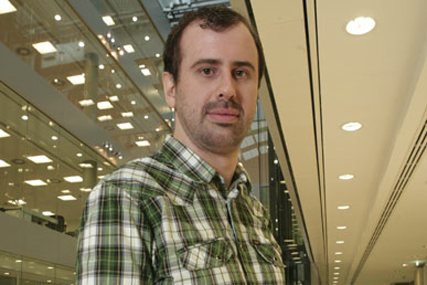 Bowden effectively replaces Vizeum's head of strategy, Matthew Hook, who is leaving to join Aegis in the US.
Hook will head strategy and develop the Jump Team planning unit he led in the UK for Aegis agencies in the US, including Carat and Vizeum. He will report to the Aegis US chief executive, Nigel Morris.
Bowden takes responsibility for planning and strategy for Vizeum and will run Vizeum's Jump Team. He reports to the agency's managing director, Grant Millar.
Matthew Platts, the managing partner, investment at Vizeum, has had his role extended to become the commercial director for Aegis Media UK, and Stuart Newman, the managing partner, planning, now also takes responsibility for new business within Vizeum.