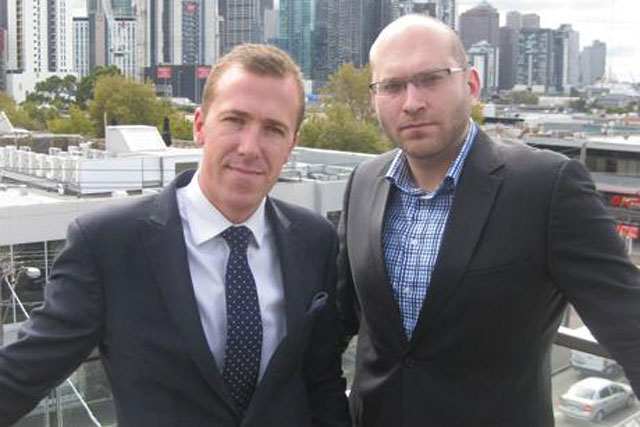 The office, which operates under the Aegis Media umbrella, launches with 30 staff and a client base that includes premium automotive, packaged consumer goods and entertainment brands. Across Australia, Vizeum now has around US$101m (£62m) in billings, around 35 clients and a headcount of more than 55.
Travis Day will be leading the office as general manager of Vizeum Melbourne. He was previously group account director at Mitchell & Partners and comes with extensive experience managing integrated media campaigns for consumer brands.
Luke Littlefield, CEO of Aegis Media Pacific, said: "The extension of the Vizeum brand is about being able to provide Aegis Media clients with the agency brand that best complements their individual requirements."
Day will report to Aegis Media's managing director of media, Paul Davey. Kristian Barnes, the group's chief commercial officer, will continue his oversight role in the commercial strategy and development of Vizeum for Aegis Media Pacific.
David Campbell also joins Vizeum Melbourne as head of strategy, having previously led digital strategy nationally for Aegis Media and headed retail strategy at Aegis' digital marketing agency, emitch.
Day said: "Vizeum Melbourne launches with a very strong local offer for clients backed by the credibility and resources of Vizeum globally. We are already recruiting new staff and along with our counterparts at Vizeum Sydney, look forward to making our mark in the Australian media agency landscape."