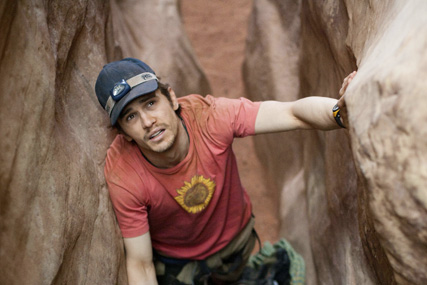 The business moves from Arena Media and transfers without a pitch. Vizeum, which already works with the film distributor Fox Home Entertainment, will take over the account from the beginning of September.
The appointment follows Fox taking control of Pathe UK's distribution business, which was previously split between Fox and Warner Bros.
Vizeum's first work with Pathe will be to promote its release of the Margaret Thatcher film The Iron Lady, featuring Meryl Streep.
Pathe's previous UK productions include Aardman's Chicken Run, Stephen Frears' The Queen and Danny Boyle's Slumdog Millionaire and 127 Hours.
John Fletcher, the managing director of Pathe Distribution, said: "Vizeum's work within the film sector speaks for itself and we are very excited to be teaming up with such a great agency."