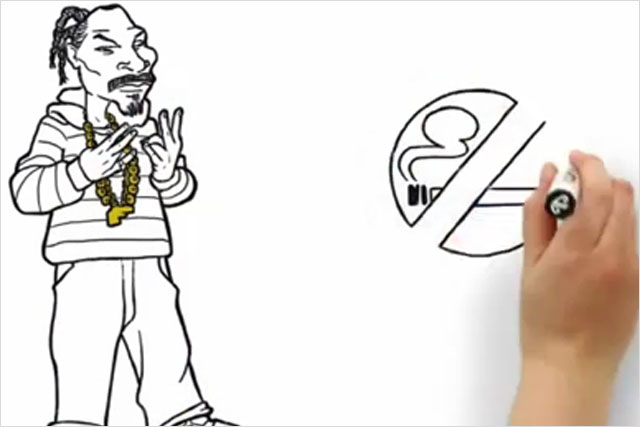 The incumbent Walker Media had partnered with Mediaplus in Germany for the pitch, but did not make it to the final stage. The account includes responsibility for the UK, Germany and the search business across Europe.
Other agencies involved in the pitch, which was conducted through the AAR, included MPG Media Contacts, Initiative and Rocket.
Last week it was announced that Air New Zealand is to review its global ad account. Albion currently holds the brief in the UK.
In other parts of the world Air New Zealand works with a roster of agencies including DraftFCB in its home territory.
John Wilhelm, brand manager for western markets at Air New Zealand, said: "[Vizeum has] demonstrated strong online and traditional media expertise as well as the strategic thought leadership that we ideally need from a media agency partner. It will play a key role in helping us grow our business in the European market."

Lena Robinson, new business and marketing director at Vizeum, said: "Air New Zealand is a challenger brand with an appetite for doing things differently that mirrors our own. We're really looking forward to collaborating with them and creating innovative media campaigns that will help to achieve their ambitious local growth targets."
Recent activity from Air New Zealand includes an in-flight video featuring animated celebrities, including Barack Obama and Snoop Dogg, and an online video starring the Playboy Playmate twins Kristina and Karissa Shannon and David Hasselhoff.