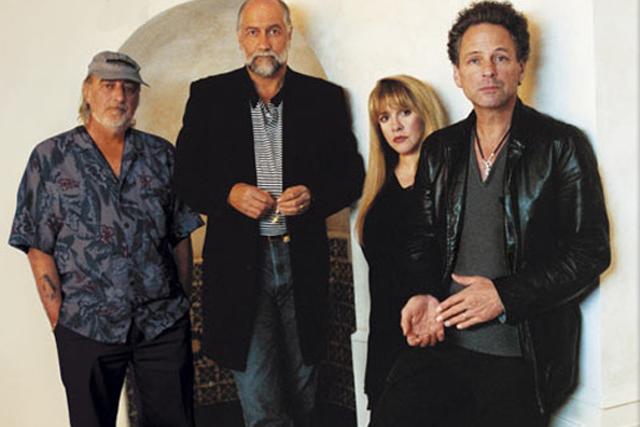 Vizeum's initial task will be to work on planning and buying media for a Christmas and new year marketing drive.
The network was appointed after a review that was called in September by Warner, whose artists on its roster include Muse, REM and Fleetwood Mac.
Vizeum's appointment is not expected to affect Warner Music's relationship with ZenithOptimedia, which will continue to handle UK media buying across non-digital channels. The bulk of Warner's digital UK media was previously handled in-house.
Winter activity for Warner will include a digital campaign to promote recent new releases such as Phil Collins' first solo album in eight years, Going Back.
The network will deliver digital planning and buying across mobile, online video and social media channels in ten countries including the UK, Germany, France, the Netherlands, Spain, Italy and the Nordic region.
Ritch Sibthorpe, the director of digital marketing and content partnerships, Warner Music Group International, said: "The gifting season remains a hugely important time for the music business and this campaign will help strengthen our marketing footprint across a variety of interactive channels."