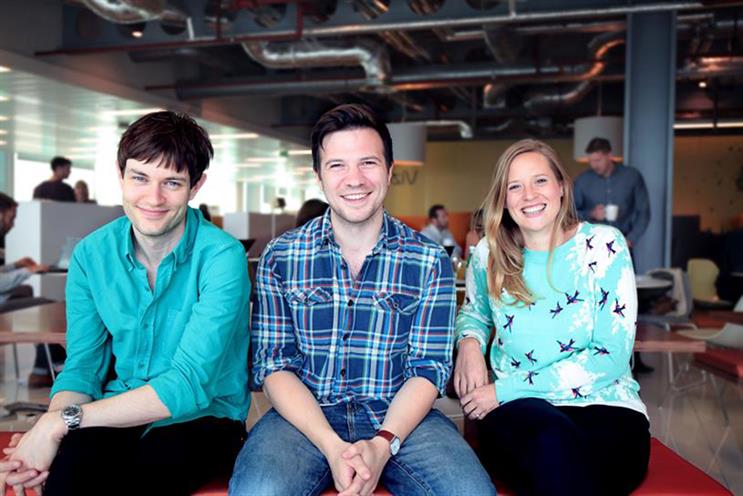 He replaces Ian Edwards, a managing partner and the head of strategy and people and culture, who has left after four years to join Facebook as a planner.
Ebdy, who was a strategy director, will report to Jem Lloyd-Williams, the executive director of product and innovation. He will oversee Vizeum's strategy and the delivery of its media plans.
He joined the agency in 2011 as an associate director and has worked on the AB InBev, Ikea, Weetabix, Burger King and Intersnack accounts.
Vizeum has also hired Anna Palmer, a senior strategist at Mindshare Sydney, as a strategy director. She will work on the Camelot account.
At Mindshare she worked on brands including Kellogg's, Jaguar Land Rover and IBM.
Palmer will work alongside Alastair Baker, also a strategy director, who works on the Mini and Fitness First accounts.
Lloyd-Williams said: "[Charlie's] promotion is testament to the excellent work that Charlie has produced for our clients since the day he joined the agency.
"He's built a reputation for coming up with effective and innovative communications plans that deliver business growth. His contribution to our recent wins is proof of the quality and appeal of his thinking."