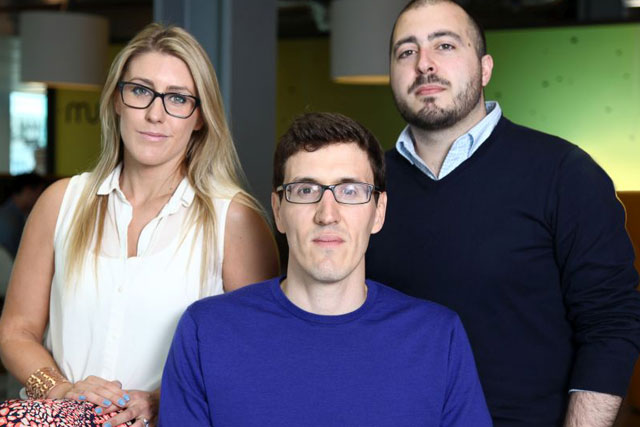 Schad will run the company's Spark@Vizeum programme, which helps clients solve business problems by bringing them together with the UK tech community. His role will also involve working with tech start-ups to develop their products and help bring them to market.
Previously, Schad worked as a communications director for MEC, a WPP media agency, where he spent five years working with clients including B&Q, Accenture, and Specsavers.
He began his career with the media company Carat, part of the Denstu Aegis Network alongside Vizeum UK.
Annunziata has eight years' experience specialising in emerging technologies and social media. He has worked with brands including Royal Navy, Marmite, Kellogg's and Lego, during stints at Carat, Profero and Splendid Communications.
He also founded the premium Italian-made babywear company Susie and Toto, and continues to lead the brand's creative vision.
Annunziata has already started work in his new job, while Schad takes up his new role next week. Both will report to Chrissy Totty, the head of innovation at Vizeum UK.
Totty said: "We're extremely excited to welcome both James and Vincenzo to a division that represents a key driver to the agency's output. Both these hires will allow us to continue to help clients identify and develop new and exciting ways to engage with their desired audiences beyond paid media.
"Their experience and enthusiasm should prove vital in giving clients the confidence to innovate."