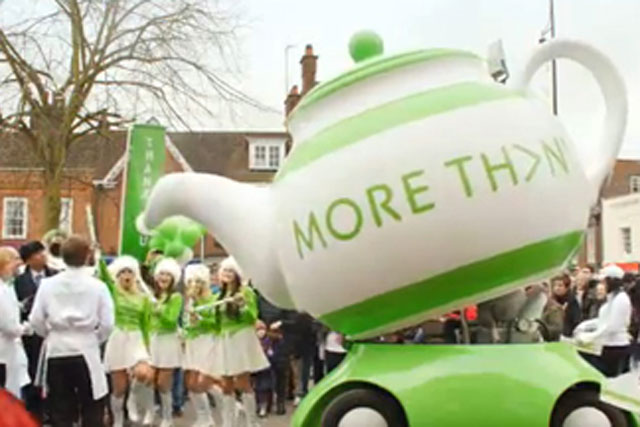 Vizeum, led by chief executive Richard Morris, is believed to have won the business in a competitive pitch-process involving incumbent MediaVest and OMD.
The review has been handled by MoreThan's head of marketing communications, Hannah House, and comes amid an aggressive growth strategy in the UK by the insurance company. The company is expected to significantly boost its media spend next year to help gain marketshare.
The pitch process has been handled by Oystercatchers.