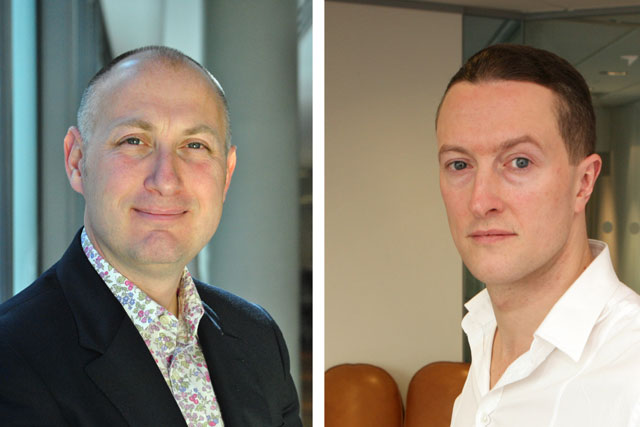 Millar, who has been the managing director of Vizeum for seven years, will be replaced by Carat's deputy managing director, Richard Morris.
In his new role, Millar will form part of the Carat global leadership team and report to Nigel Sharrocks, the chief executive of Aegis Media Global Brands.
Millar will be responsible for ensuring Carat delivers a consistent service to clients worldwide as well as maintaining a "consistent brand story" for the network.
Sharrocks said: "It will be great to reap the benefits globally of Grant's vast knowledge of our group, its operating businesses and the challenges facing clients in the new era of media."
In his new role as the managing director of Vizeum, Morris will report to Rob Horler, the chief executive of Aegis Media UK. Horler said: "We have ambitious plans to continue Vizeum's growth story."
Before being made the deputy managing director in January last year, Morris was the head of planning at Carat for three years.
In June, Aegis promoted Stephen White, the Aegis Media global marketing and new-business director, to the new role of global brand director at Vizeum.
Last month, Aegis shareholders voted overwhelmingly in favour of Dentsu's bid for Aegis Group. The deal is expected to be completed in the fourth quarter of this year.
Follow @KatherinePLevy