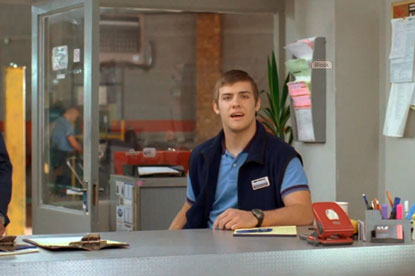 The appointment follows a final head-to-head pitch for the business against WPP's Team Vodafone unit.
OMD's appointment comes despite reports that had suggested that WPP was close to landing the account, which covers all global markets where Vodafone is a wholly-owned business, including the UK.
Sources suggest that OMD and WPP executives were informed of the decision this morning. Carat had been knocked out of the pitch at an earlier stage.

The appointment means that OMD UK wins back the £58 million UK Vodafone business just six months after losing it to Carat.