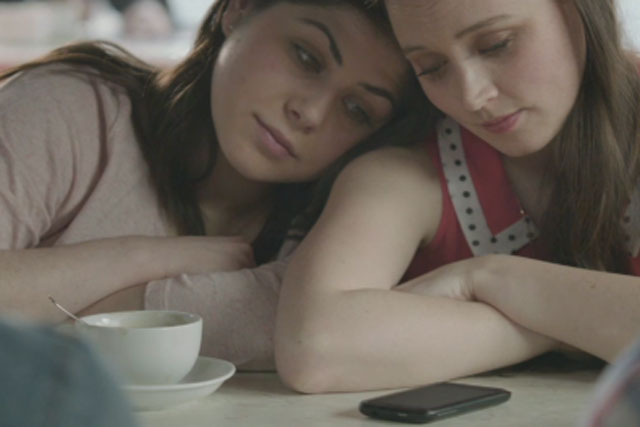 O2 announced last week that it would launch its 4G network in London, Leeds andBradfordfrom 29 August, while The Times reports Vodafone will launch its network at the same time and will also unveil a proposition that offers to buy back older smartphones.
The proposition will appeal to customers who have smartphones, including the iPhone 5, that are incompatible with the UK's 4G network.
An option of customers being able to sell back older smartphones comes as Vodafone experiments with alternative options to the standard phone contract.
Marketing revealed last year that Vodafone was to launch a phone-leasing service that would allow customers to switch smartphones every 12 months.
O2 hit back in April with the launch of its "refresh" service, which enables consumers to upgrade their phones at any point during their contract.
Both O2 and Vodafone are playing catch-up with EE, which launched its 4G network a year ago and predicts it will have more than one million 4G customers by the end of the year.
EE is most concerned with the competition it faces from Vodafone, which fared best in the 4G auction by winning bandwidth that will enable 4G to penetrate deep into buildings.
High-profile marketing activity for EE's 4G network starring Kevin Bacon is attempting to position EE as the "best, biggest, fastest and most advanced" network.
O2 is paving the way for its 4G launch with a 'Be More' marketing campaign, while Vodafone is yet to launch its advertising push to promote its impending 4G network.