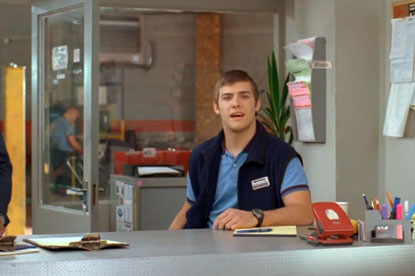 However, it confirmed that it will appoint one group to handle the global business and said that talks with WPP and the other pitching networks, Aegis Media's Carat and Omnicom's OMD, are ongoing.
Agency sources, however, suggested that Carat was no longer part of the process and that either WPP or OMD would win the account.
Further meetings between agencies and Vodafone are expected to take place later in the week with WPP's Team Vodafone thought to be favourite in the final process.

Team Vodafone handles Vodafone's global strategic ad brief and co-ordinates WPP agencies working on Vodafone business,

The appointment of a global network to the Vodafone account will supersede a series of local reviews which began last year.

Carat, which had landed the £59 million UK business in January from OMD, faces losing the business if either WPP or OMD is confirmed as the global winner.
OMD currently handles the business in several other markets across Europe.
The global review was called by Vodafone chief executive, Vittorio Colao, who is planning cost efficiencies across the business.
A Vodafone spokeswoman said: "We are still talking to WPP, Carat and OMD over the potential to move to a global media buying approach."