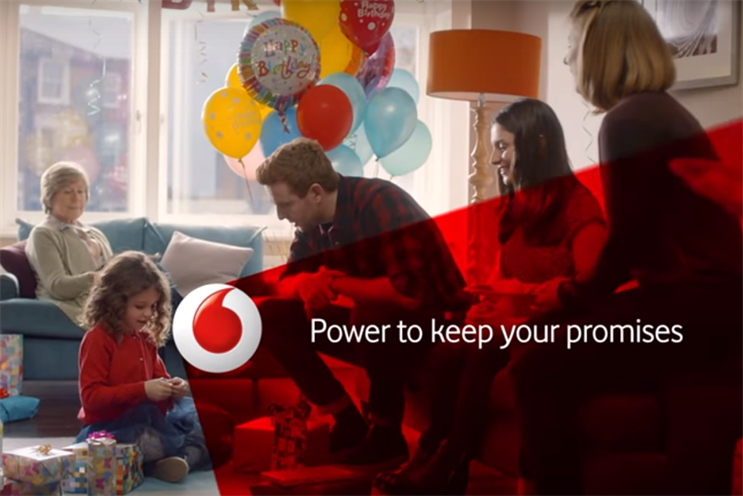 The telco's third-party partners will likewise add another 600 jobs in Newcastle, nearly 200 posts in Scotland and 100 in Cardiff, reported the BBC.
The aim of this expansion is to improve the quality of service for its 18 million customers in the UK.
"These new, skilled roles will make a real difference to our customers and a real difference to the communities that are the focus of our customer services investment," Vodafone UK chief executive Nick Jeffery told the BBC.
Last October, Vodafone was hit with a £4.6m fine from Ofcom for mis-selling and failing to handle complaints properly.
This move comes soon after Vodafone announced hundreds of redundancies at its headquarters in Newbury.
Recently, Vodafone moved its £50m creative account from Grey London to Ogilvy & Mather.