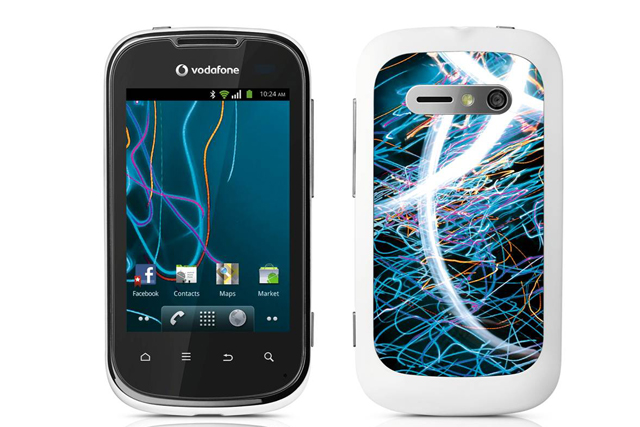 The Smart II devices will be available from selected retailers from mid-August. They will come with a two-for-one entry ticket that can be used to visit Tate Modern or Tate Britain until 31 January next year.
Vodafone asked Tate Collective, a group of art students and enthusiasts, to submit ideas for the handset. The winning design was created by 19-year-old Gaby Sahhar, who will start studying at Goldsmiths later this year.
The release of the handset marks the first time Vodafone Group has exploited its partnership with Tate since it was announced last year.
Clare Sheikh, global brand director at Vodafone, said collaboration had been a 'great opportunity' for Vodafone to work with 'upcoming talent' to create a product designed for a younger demographic.
Vodafone's Smart II handset will cost £70 for pay-as-you-go customers.