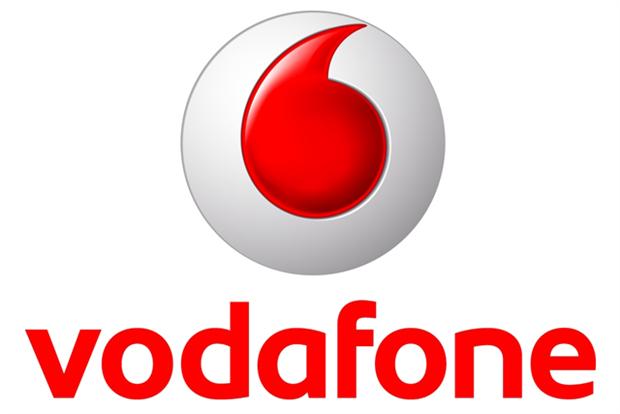 Phones4u went into administration after being informed by EE on Friday (12 September) that it was terminating its contract with the retail chain.
Vodafone, which terminated its contract with Phones4u a fortnight ago, said that while it was "saddened to read that Phones4u have gone into administration and the impact that will have on their employees", the company was given many chances to reach a new agreement.
BC Partners, which owns Phones4u, said earlier that Vodafone had acted in "exactly the opposite way to what they had consistently indicated to the management of Phones4u over more than six months".
But a spokesman for Vodafone countered: "We strongly reject any suggestion that we behaved inappropriately at any stage during our negotiations with Phones4u.
"The outcome was the result of a transparent negotiation over many months. Phones4u was offered repeated opportunities to propose competitive distribution terms to enable us to conclude a new agreement, but was unable to do so on terms which were commercially viable for Vodafone in the current UK market conditions."
The mobile operator also highlighted that its existing contract with the retailer would have run into 2015.
"We were told by the Phones4u management team that they had little commercial flexibility due to their debt repayment obligations, but that they had a number of alternative strategies in place if we couldn't reach an agreement with them.
"So when we terminated our contract earlier this month, we made it clear that we would honour our existing contract, which runs until February 2015, to give them sufficient time to finalise one of those alternative strategies.
"It is now clear based on the events that have transpired that there were no viable alternative plans in place."
Phones4u went into administration last night (14 September) and its 550 shops did not open today. While the closure will results in less choice in the marketplace, it is good news for other retailers, such as Carphone Warehouse, say observers.
Fiona Keenan, Kantar Worldpanel's strategic insight director, commented: "Some 90% of Phones4u's handset sales this year were on contract agreements which Carphone Warehouse and Tesco are well placed to pick up – more so than online giants such as eBay and Amazon which only offer handsets.
"Retailers vying for Phones4u's business will be pleased to know that more under 25-year-olds will now be available to target as they made up a quarter of Phones4U's business this year."