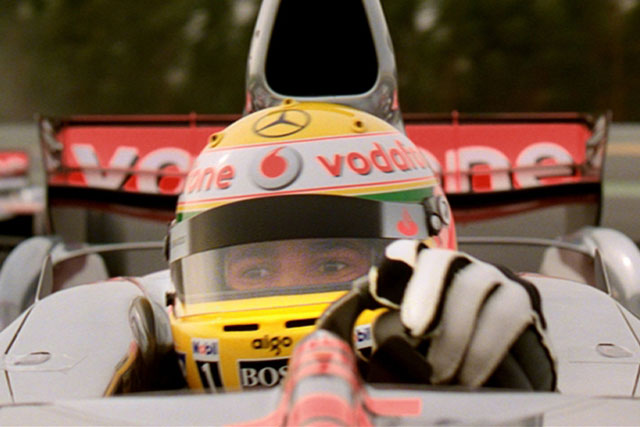 The mobile brand is going to deliver what it calls an "enhanced approach to customer engagement", which will be founded on a new marketing platform owned by Vodafone, to be developed and implemented later this year.
The plans mean Vodafone will end its support for the McLaren F1 team after five years. Vodafone's association with the team started in 2007 and is estimated to be worth $75m (£50.2m) a year.
Morten Lundal, group chief commercial officer at Vodafone, said: "We have been very happy with our engagement with McLaren. Our relationship has been a key ingredient in bringing the Vodafone brand to where it is today.
"However, our brand is evolving, and we've concluded we will have less of a need for this kind of exposure in future. We now look forward to further success and brand engagement with McLaren in 2013."
The review of Vodafone's sponsorship strategy, which was conducted with the help of MEC Access, found that awareness of the Vodafone brand in the areas and regions it operates is "ubiquitous" (more than 90%).
The review found the way customers prefer to engage with the mobile industry was continually getting more sophisticated and there were increasing opportunities to invest in new engagement platforms, including digital.
Lundal said: "We've achieved very high levels of recognition and awareness for the Vodafone brand, supported by our investments in sponsorship.
"We now want to focus on our own marketing engagement platform to showcase the key attributes of our brand directly to our customers, using digital interactions and live events in ways that are both locally relevant and globally consistent."
It is understood that the decision was not influenced by the decision to go ahead with the Bahrain Grand Prix last year despite the violent uprising in the country.
Marketing's sister magazine Campaign revealed that Vodafone was reviewing its sponsorship strategy and looking for an opportunity that could be its next big sponsorship property in, May last year.
Follow @MaisieMcCabe