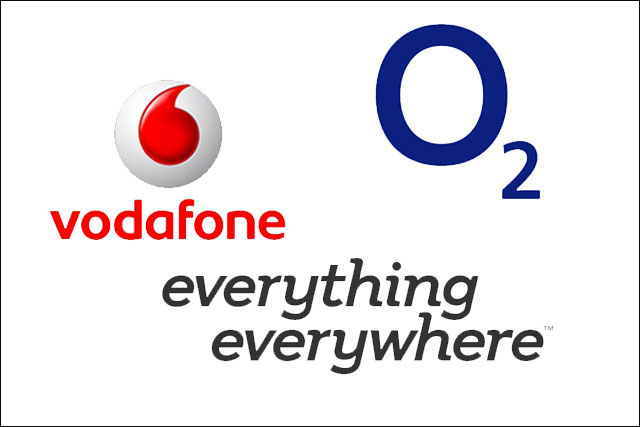 The mobile operators announced in June last year that they had joined forces to speed up mobile payments, in an initiative named 'Project Oscar'.
However, the project was met with an anti-trust probe by the European Commission in April, over concerns from rivals, such as Google, that it could stifle innovation.
The EU ruled that a number of alternatives already existed and many more were very likely to emerge in the near future, to ensure adequate competitive pressure on the joint venture's mobile wallet platform.
The new venture will provide various mobile commerce services to businesses, including mobile payment transaction services, mobile marketing services, and associated data analytics services. The mobile marketing platform is expected to be the first part of the business brought to market.
According to the partners, the joint venture will provide a single contact point for media agencies, retailers and brands, enabling them to create campaigns that will reach millions of opted-in mobile users.
Joaquín Almunia, commission vice-president in charge of competition policy at the European Commission, said: "Mobile commerce is a nascent sector that may radically change the consumer buying experience in the next few years.
"The proposed joint venture is one of several initiatives to develop the sector in Europe. The commission is keen on promoting innovation in this area and ensuring that the markets remain open, so that a number of competing solutions can emerge without undue obstacles, to the benefit of consumers."
Follow @shearmans