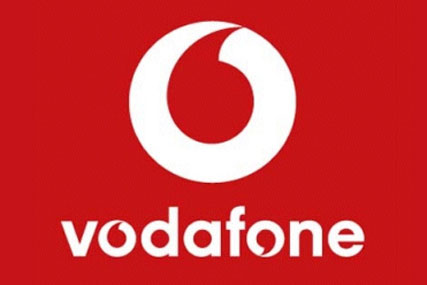 The marketing push claims to be Vodafone's biggest in five years and comes as the telecoms company battles against the likes of Orange and 02 for consumer wallets.
A spokesperson for Vodafone said: "Pre-pay is an incredibly significant part of our business and we want to continue to see ourselves grow in that market."
The company has not confirmed the specific amount spent on the push but it said it will be creating a "multi-million campaign" to be pushed through "all channels".
Vodafone will be marketing two new tariffs for its pre-pay packages "Top Up" and "Get".
They are designed to compete directly with Orange's Magic Numbers, T-Mobile's Free Weekend Package and O2's Rewards, during the run up to Christmas.
A significant majority of pre-pay handsets are sold in the UK during November and December. Despite the popularity of smart phones, pay-as-you-go phones still represent a lucrative area for mobile operators.
The spokesperson said: "Christmas is a very important time for us in the pre-paid market and we are going to make sure that this festive season we give our customers a great present."