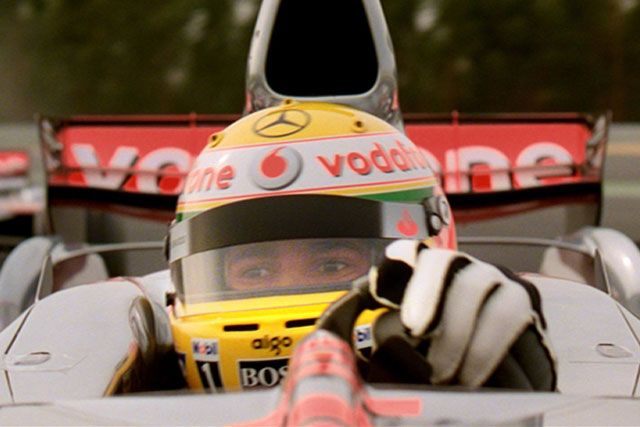 It has held initial meetings with media, sponsorship and integrated agencies in a process that is being handled by Creativebrief.
The chosen agency will be charged with helping to find an opportunity that could become Vodafone's next global sponsorship. A range of sectors will be considered, including sport, music, entertainment, arts and culture.
It is understood that Vodafone is willing to spend tens of millions of pounds on a suitable property and is hoping to find one that could be as large as, or even bigger than, its current support for the McLaren Formula One team, which started in 2007 and runs until at least the end of 2013.
The review does not affect Vodafone's relationship with its media agency, OMD, or its creative agency, Rainey Kelly Campbell Roalfe/Y&R. WPP operates Team Red, a bespoke unit for Vodafone, but the search extends beyond WPP agencies.
A spokesman for Vodafone said: "Vodafone has a large sponsorship portfolio across the group. We regularly keep in touch with market developments and continually evaluate a range of sponsorship options. However, there are no changes to our contractual relationship with McLaren."
The most recent campaign for Vodafone features the Star Wars character Yoda.