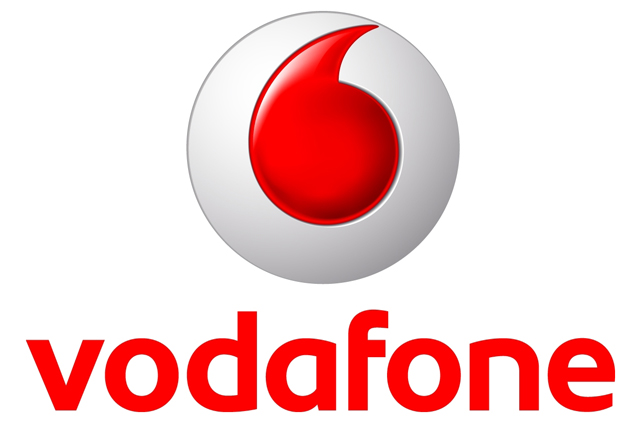 EE will target Vodafone customers this summer with a high-profile summer marketing campaign to draw attention to the doubling of the speed of its 4G network.
Steven Day, chief of brands and communications at EE, said activity will focus on positioning EE as the "best, biggest, fastest and most advanced" 4G network and claimed Vodafone had invested in lawyers rather than its network.
However, Vodafone claims the £802m it spent during the 4G auction run by Ofcom beams it has the widest available spectrum and adds it is "well advanced with preparations for the next generation of mobile internet services".
Vodafone is increasing spend on its network as an attempt to deliver indoor coverage to 98% of the UK population by 2015.
Guy Laurence, chief executive at Vodafone UK, said: "This investment is great news for customers and further evidence of our commitment to deliver our best ever network.
"For consumers, it's another important step towards the arrival of our ultra-fast 4G service later this year."