Vodafone "Keep connected" by Guardian Labs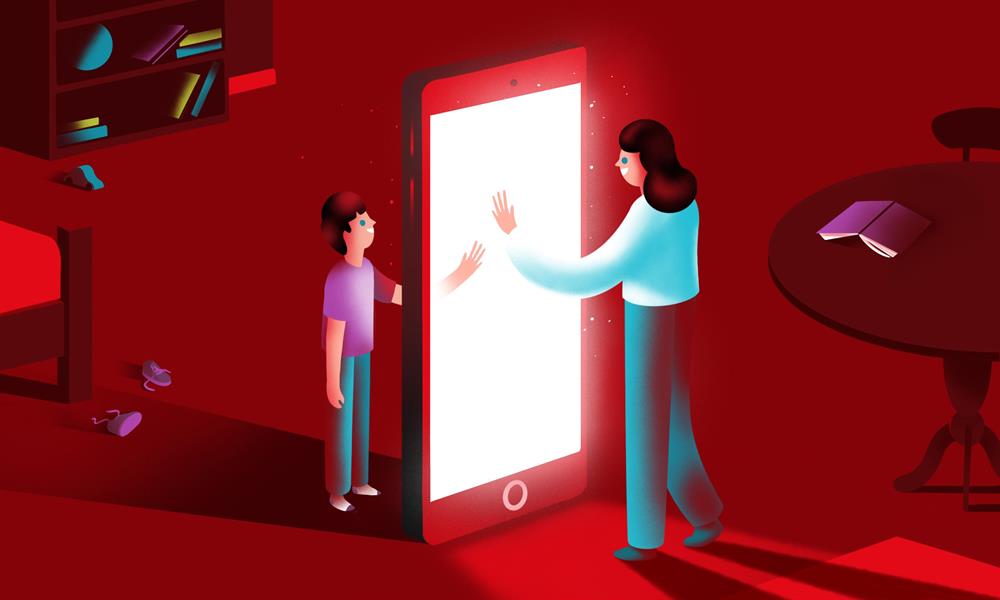 Vodafone turns to mainstream media in a bid to keep the nation together during the lockdown.
Running across The Guardian's advertising portfolio – including online articles and interactive quizzes – the campaign showcases the role of technology in keeping friends and family close while practicing social distancing.
Articles include a list of apps to help parents with homeschooling, tips on how to stay connected from home and stories from families during the lockdown. The campaign will also feature in The Guardian's weekly newsletter, "The Guide: Staying In", and includes four 30-second audio ads which will feature alongside The Guardian's podcasts. Media is handled by Carat and The Story Lab.
Earlier this year, Vodafone launched a campaign starring F1 driver and brand ambassador Lewis Hamilton to promote the power of wireless technology.