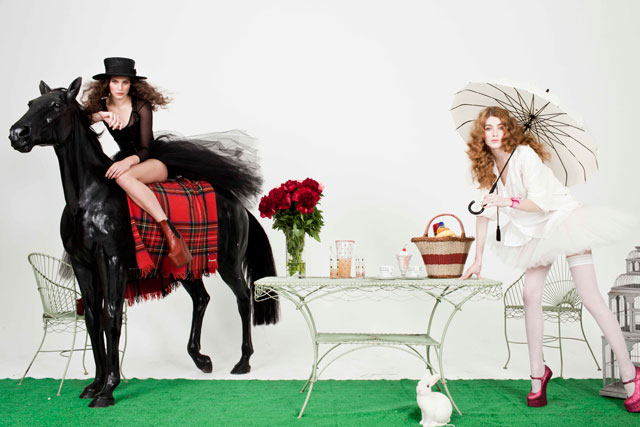 The process is being handled through AAR and overseen by Vodafone's director of brand marketing, Danielle Crook.
The pitch will be open to non-WPP agencies, despite Vodafone's recent consolidation of its advertising arrangements into the network with the appointment of Rainey Kelly Campbell Roalfe/Y&R to its £47 million account.
The appointed agency will be responsible for working on Vodafone's point-of-sale, digital in-store marketing and high-street events activity, as well as for providing literature across its UK retail stores.
Vodafone's retail account is currently handled by The Marketing Store, which won the business in 2007 after a review.
The telecoms company's most-recent retail activity included the launch of the Vodafone VIP loyalty programme, which rewards customers with tickets to sporting, music and fashion events.
The Marketing Store created window displays, digital video screens, bespoke giveaways and an online hub encouraging customers to register.