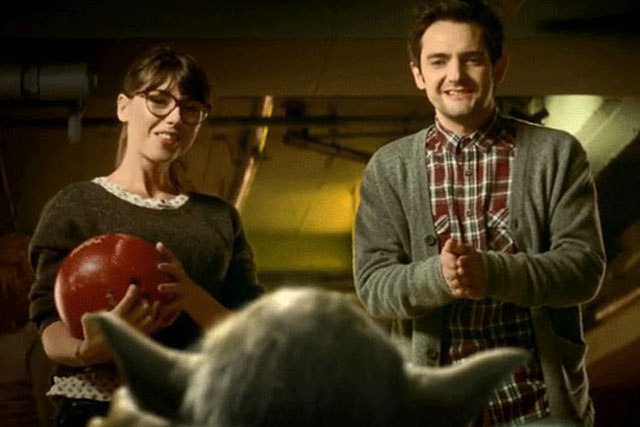 The network operator will be reviewing its UK digital agencies, working across direct, brand and production, which it claims will help it achieve greater consistency.
Vodafone would not confirm exactly how many agencies are on its digital roster, but the figure is in double digits.
Agencies to be affected by the review include Sapient Nitro, Dare, Agency Republic and G2.
RFIs are being sent to UK-based agencies this week, with the process handled through the AAR.
Speaking to Campaign, Danielle Crook, director of brand marketing at Vodafone, said: "We have built some good relationships with agencies, but we want to get to the point were we have greater consistency, from production through to creative origination.
"There is fantastic digital work going on in the marketplace, and we have evolved our digital agency landscape without taking a step back, optimising it, and looking if there is anything we have missed out on. This is coupled with the fact the roster has grown to too many agencies."
Vodafone has not decided what the future structure of its digital business will be, and whether it will appoint a roster of agencies or one single agency to handle the business.
This review is separate to the Vodafone Group pan-European review, revealed in Campaign last month.
Earlier this year, Vodafone introduced the Star Wars character Yoda into its advertising, and rolled out the latest instalment of the campaign last month.
Follow @shearmans