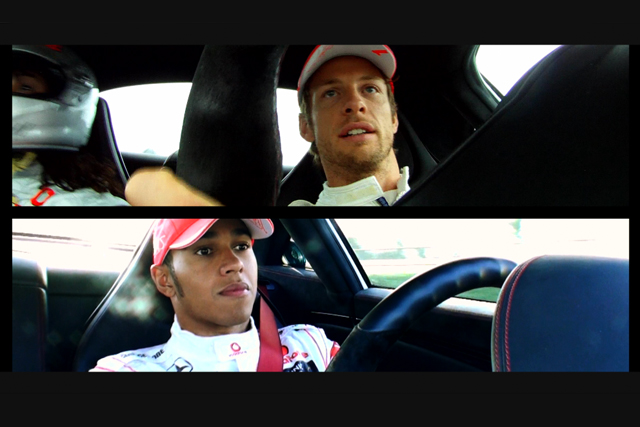 The telecoms company launched a competition on its Vodafone Racing Facebook page in May, offering a fan the chance to direct the film, which features behind the scenes footage from an F1 team and interviews with Hamilton and Button.
The activity was devised by digital production agency Wing Productions and implemented and managed by OMD International.
The Facebook campaign, called "The transmission series" began in May as part of the mobile brand's strategy to create an online community. As part of the push it offered fans the opportunity to vote on topics every two weeks that they wanted to turn into a two-minute film to be posted on the page.
Daragh Persse, global head of sponsorship at Vodafone Group, said: "The focus for Vodafone is on enabling fans to experience the world of F1 and to open up a dialogue with them."
In October, Vodafone confirmed that it had extended and expanded its headline sponsorship of F1 team for two more years until 2013. The previous five-year contract was due to finish at the end of the 2011 season.