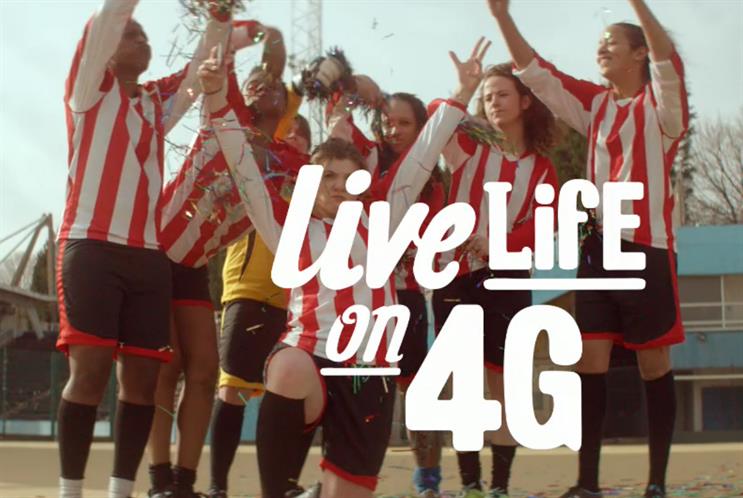 It was announced in June that the two companies were in the early stages of discussions about the possible asset exchange. The details of the assets were never disclosed.
At the time Vodafone admitted there was no certainty that a deal would be struck and confirmed there were no plans for a merger between the two companies.
Earlier this year Liberty Global chairman John Malone was reported as saying said the two companies would make a "great fit".
Liberty Global has operations in 14 countries and claims to have 27 million customers subscribing to 56 million television, broadband Internet and telephone services, as well as five million mobile subscribers.
In July it increased its stake in ITV to 9.9 per cent after buying 138.7 million shares.
Both Vodafone and Liberty Global have overlapping businesses in Germany, the UK and the Netherlands, according to reports.
In a statement issued today, Vodafone stated: "On 5 June 2015, Vodafone Group confirmed that it was in the early stages of discussions with Liberty Global regarding a possible exchange of selected assets between the two companies.
"Vodafone today announces that discussions with Liberty Global have terminated."