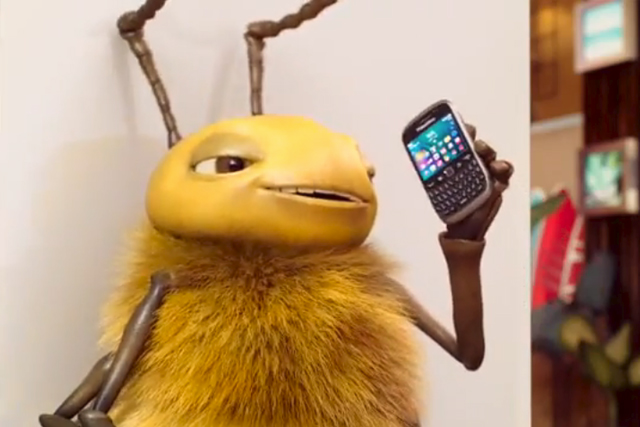 The brand hopes to attract shoppers who want to have the latest handsets, but are reluctant to sign up to 18-month or two-year contracts.
Recent research by Carphone Warehouse showed that about 60% of smartphone owners have bought a new handset in the past 12 months, in comparison with just 25% of owners of more-basic devices.
It is understood that the Vodafone leasing service will include insurance to allow customers to receive a replacement phone if theirs is damaged before the end of the 12-month window.
Vodafone declined to comment on the plans. O2, its rival, launched a similar leasing service at the end of 2011, but it is limited to business customers and offers only iPhone models.
Daniel Gleeson, mobile analyst at IHS Screen Digest, admits the idea of leasing is a selling point but believes the "highly personally nature" of mobile phones could prove a "turn off".
However, Gleeson added: "The appeal of flagship devices such as the iPhone 5 and Samsung Galaxy S3 will help drive consumers towards leasing these rather than purchasing a mid-range device."
The news comes as consumer electronics manufacturers seek fresh ways to offer devices to consumers.
Samsung, for example is understood to be in negotiations with retail partners about selling its upcoming Galaxy Camera through a monthly contract, mimicking the way its smartphones are sold.
Separately, the mobile sector is preparing for the £100m entrance of 4G brand EE, with a launch campaign featuring actor Kevin Bacon set to air within the next week.
EE, which owns the Orange and T-Mobile brands, will steal a march on Vodafone and its other rivals, O2 and Three, after it was granted permission to become the first telecoms brand to launch a 4G network. It will do so on 30 October.
In addition, EE has just announced the network will be available to consumers for £36 for a basic 500MB package.
It is also launching EE Film, which is a 'one-stop' service, allowing consumers to stream and download films on their device and access two-for-one cinema ticket offers, reviews and listings.