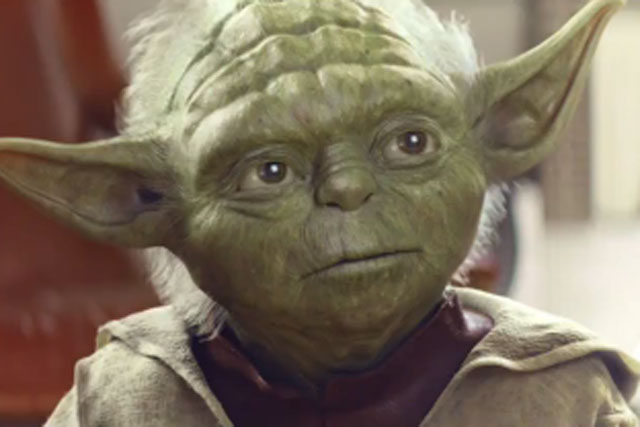 Creative features a man rushing in to his flat in order to open a new phone he has just picked up as part of Vodafone's new Red Hot leasing service.


RKCR/Y&R created the humorous TV ad, which is voiced by Tom Kane and launches today as part of an integrated campaign that will also feature large-scale press activity.
OMD is handling the media planning and buying, while Steve Reeves directed the ad with Lucasfilm's Industrial Light & Magic (ILM) producing.
Mark Howe, head of post-pay at Vodafone, said: "For some people, being up to date with the latest new tech is a big part of who they are, but the tech comes with quite a large price tag attached to it and many people take 24-month price plans to spread their expenditure out.
"On the flip side, the speed of development in the smartphone space is such that some people feel their phone is effectively old tech with a large chunk of their contract still remaining."
Vodafone's Red Hot service will offer a 16GB iPhone 5 with unlimited calls and texts, 2GB monthly internet and insurance for £59 a month, which Vodafone claims is a saving of £200 compared to one of its 12-month plans.
Follow @mattchapmanuk