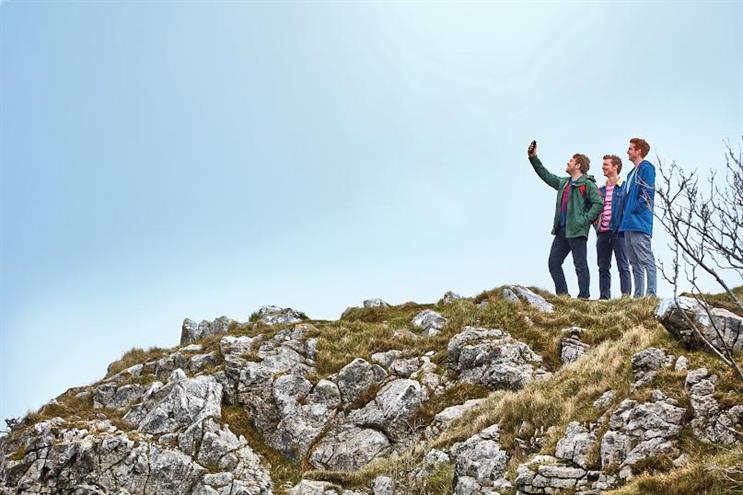 A TV spot, created by Grey London, will air during Gogglebox on Channel 4 at 9.10pm and feature three men travelling around the UK putting Vodafone's network to the test as they visit different towns and rural areas.
The brand is encouraging customers to "immerse themselves" in Vodafone's network so they feel they have made the right decision before committing, with an option to cancel their contract within 30 days if they are not satisfied.
The campaign comes a month after an Ofcom report revealed complaints about Vodafone from mobile users had rocketed last year, with Vodafone customers 10 times more likely to complain about their mobile contract than at O2 or Three.
In the last quarter of 2015, Ofcom received 32 complaints about Vodafone contracts for every 100,000 customers – three times as much as any other provider. The industry average is ten per 100,000.
The ad was written and art directed by Stuart Elkins and Graeme Cook at Grey London. It was directed by Steve Green through Bare, while MEC handled the media planning and buying.
Simon McPhillips, the head of brand at Vodafone, said: "The ad brilliantly captures the freedom the 30 Day Network Guarantee now offers our customers and shows we're confident that after 30 days they'll know they've made the right choice to join us.
"It's great that we can bring it to life in scenes from all over the UK in a way which demonstrates the importance and strength of our network in an engaging way."