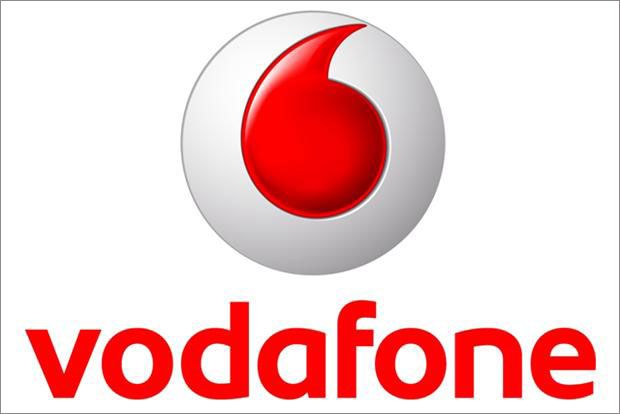 Stewart, who has been at Rakuten's Play.com since April 2011, starts at Vodafone on 4 November. He will take charge of the mobile brand's digital strategy across the group's global operations.
Before joining Play.com, Stewart was head of online marketing at Royal Bank of Scotland. He has also worked at Marks & Spencer.
News of his appointment comes a month after Vodafone announced the end of its five-month search for a new consumer director, with the appointment of Virgin Media digital entertainment director Cindy Rose.
Last month, Vodafone rolled out its first new global brand identity since 2005. The updated look uses the red shade synonymous with the brand to portray Vodafone's "confident energy and progression". The 'Power of Red' look was created by agency The Brand Union. It features a red rhombus shape emerging from Vodafone's inverted comma logo.
September also saw the news that Vodafone UK's chief executive Guy Laurence was quitting to become chief executive of Canadian telecoms group Rogers.
The company is also preparing to sell its 45% stake in US-based Verizon, worth $130bn (£80bn), which will make it the third-biggest corporate deal in history.