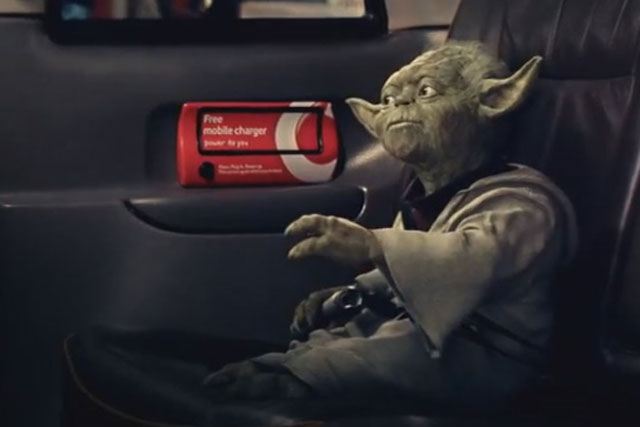 In her new role Haase will be the most senior marketer at Vodafone across the globe and she will report to Morten Lundal, Vodafone Group's chief commercial officer.
Lundal said: "Barbara is a highly accomplished brand and marketing professional, and I'm delighted to welcome her back to Vodafone."
Her appointment follows Marketing reporting tensions within Vodafone's marketing team after Sheikh had felt it "necessary to highlight issues with senior management - even if these were likely to prove uncomfortable".

Sheikh said the issue was in the hands of her lawyers while a Vodafone spokesperson told MArketing Sheikh was "still in post and with the company".
Haase is currently managing director and partner of the German brand consultancy Brand Plantation AG and is a previous global head of marketing communications and brand for BMW's Mini.

Her surprise appointment marks a company return for Haase, who used to be head of marketing communications and brand at Vodafone Germany between 2003 and 2008, when she was responsible for integrating the Arcor brand into Vodafone.

Other senior roles Haase has held include head of marketing and sales for the development of BMW Group's 'i' sub-brand and director and vice president of marketing communications, Europe with the Sony Corporation.