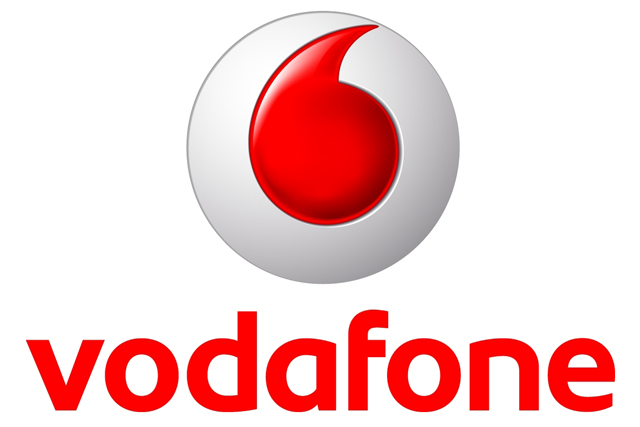 The team is currently led by UK chief executive Guy Laurence, who is overseeing the changes while a replacement is sought for Danielle Crook, who left the role of director of brand marketing in December to join Starbucks.
The previous brand team headcount stood at 34. The new team will comprise 'about 50' staff with the addition of the marketing communications team, while a small number of staff have been made redundant. A Vodafone spokesman said 'fewer than half a dozen' people were affected by the changes.
It is believed that the re-organisation is designed to help the company react faster to an increasingly multichannel retail environment.
The news comes a week after it emerged that Vodafone Group was ending its high-profile McLaren F1 sponsorship, estimated to be worth £50m a year.