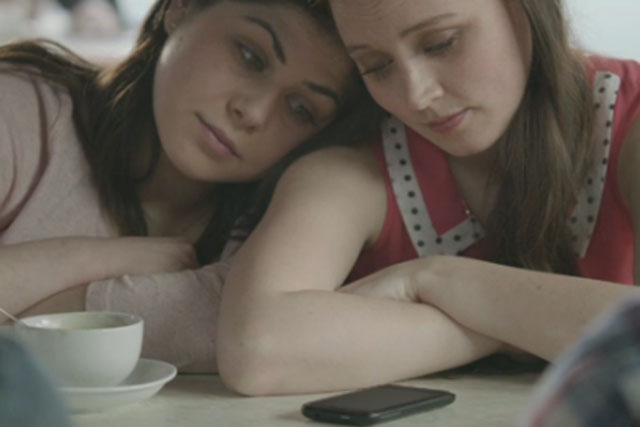 Omnicom's OMD has the global business, but Vodafone also works with local media agencies in some markets. In the UK, the brand spent £47.4 million on media in the 12 months to 30 September 2012.
WPP's 'Team Red' currently holds Vodafone's creative account. Grey London works on the telecom giant's global advertising and Rainey Kelly Campbell Roalfe/Y&R handles the UK account.
Vodafone last retained OMD to its international media planning and buying account in August 2009, when the business was worth £800 million. OMD beat Team Red in the review, which had begun the previous year.
The telecoms company moved its international media planning and buying business from Carat into OMD in September 2005 after five years with Carat.
A spokesman for Vodafone said: "Vodafone has decided to review its existing media planning and buying agency arrangements. The move comes five years after the last global review ,in keeping with good corporate practice, and following the advancements in the media and digital landscape."