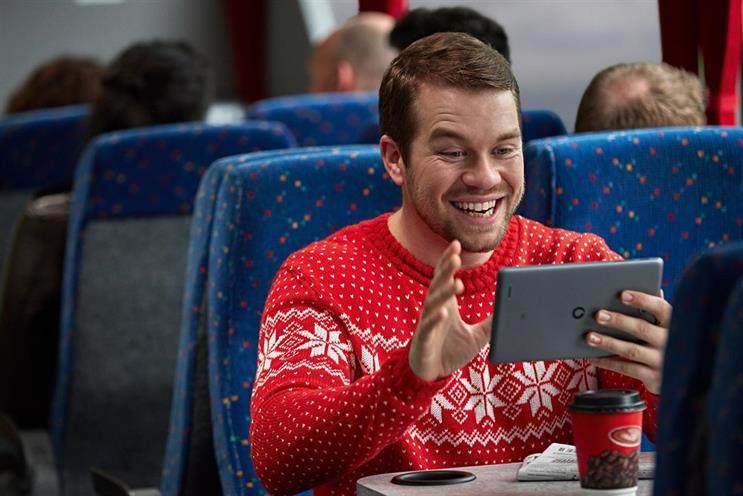 HSBC, Lloyds Bank and the Royal Bank of Scotland have all pulled their ads, The Sunday Times reported. Vodafone, Sky and Barclays are among brands considering whether to follow suit.
A source told the paper that Vodafone was "seriously concerned" about the flaws in Google's system that have allowed ads from major brands to appear next to context including extremism and pornography.
A spokesman for Sky said: "It is clearly unacceptable for ads to be appearing alongside inappropriate content and we are talking with Google to understand what they are doing to stop this happening."
The banks follow in the footsteps of L'Oréal, the UK government, Channel 4, Transport for London, the Financial Conduct Authority and the Guardian, which all announced last week they would be pulling ads from Google.
Havas Media Group UK announced it had pulled all of its spend from YouTube and Google's display network on Friday after failing to get reassurances over brand safety. After the news was widely reported Havas group moved to clarify its global position.
A spokeswoman for Havas Media Group said: "The decision of our UK team to pause activity with our partner Google is a temporary move made by the local team on behalf of our UK clients and their specific needs.
"The Havas Group will not be undertaking such measures on a global basis. We are working with Google to resolve the issues so that we can return to using this valuable platform in the UK.
Publicis Groupe has also said it is reviewing its relationship with the digital giant, the Guardian reported.
Google UK managing director Ronan Harris published a blog post on Friday in which he told advertisers that Google heard them "loud and clear" on the issue of brand safety.