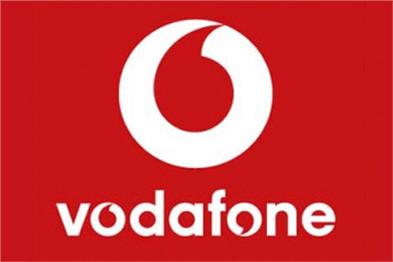 The group has also revised its full-year profits upwards, from £11.8bn to £12.2bn, while adjusted pre-tax profits rose 2.7% to £5.6bn.
Vittorio Colao, group chief executive, said there had been: "A further improvement in organic service revenue growth, together with upgraded guidance.
"We have also today announced an updated strategy, which positions Vodafone to realise further value from non-controlled assets, take full advantage of the most valuable telecommunications growth opportunities ahead, and which will deliver sustainable revenue growth, stabilising margins and strong free cash flows."
Specifically, the group aims to "capitalise on the rapid increase in demand for ubiquitous mobile data services and accelerate the rate of adoption by customers in under-penetrated markets."
In Europe, it will invest in its networks, to ensure "wide and deep" coverage and "high speed and reliability", and will develop networks in India and Africa.
In addition, it aims to carry: "A balanced portfolio of smartphones and connected devices with all leading brands, and supplementing our range with attractively priced Vodafone-branded smartphones to accelerate further smartphone penetration across our customer base."
New services planned will include "machine-to-machine services and financial mobile services".