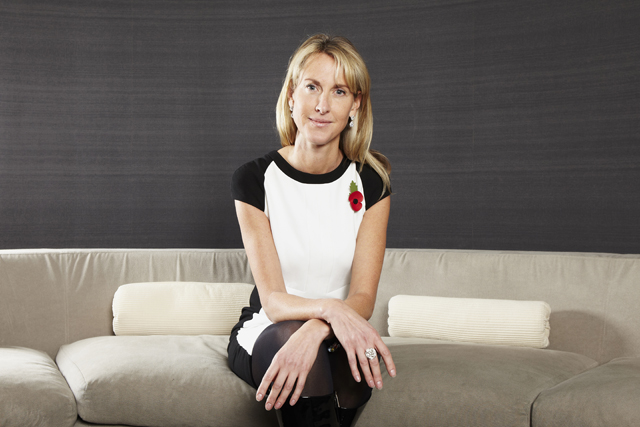 Crook is the second high-profile marketer to depart the company in recent weeks, after global brand director Clare Sheikh left in controversial circumstances.
Sheikh is seeking legal advice about alleged 'uncomfortable' issues with senior management at Vodafone. She has been replaced by Barbara Haase, a consultant who worked as global head of marketing communications and brand for the BMW-owned Mini marque.
Crook returned to Vodafone in 2009 as UK brand director after a spell as European brand director at Gap, where she oversaw marketing execution, advertising, promotions and in-store activity for 180 stores across three territories.
She previously worked at Vodafone as head of brand integration and prior to that worked as group account director at Wieden & Kennedy.
During her second spell at Vodafone, she was responsible for its 'Yoda' campaign, which is currently running, and its customer loyalty programme.
In the newly-created role of vice-president, marketing and category, Starbucks EMEA, Crook will report to Michelle Gass, president of Starbucks EMEA.
Speaking about the appointment, Gass said that Crook's 'experience and creative vision will help Starbucks continue to tell our story across the region'.
It is unclear how Crook's appointment will affect the role of Ian Cranna, Starbucks' UK and Ireland vice-president of marketing, or whether she will be replaced at Vodafone.
Guy Laurence, Vodafone's UK chief executive, claimed in a statement released to Marketing that Crook 'leaves at a time when the brand is in great shape'.
He added: 'I guess the lure of free coffee was too strong to resist.'