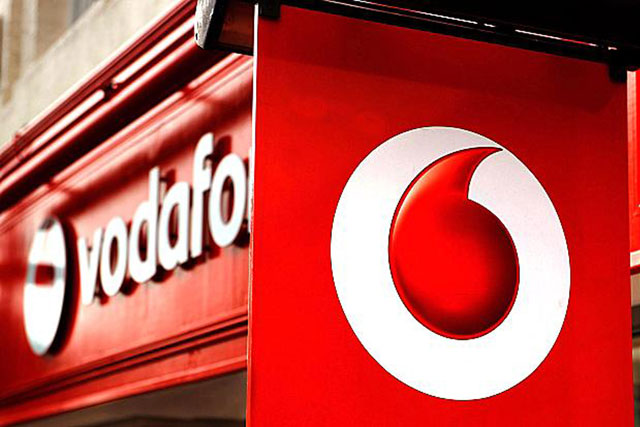 The telecoms giant has hired Grey London to work on its network differentiation campaign and the first ad will air tonight. Grey London already has a global relationship with Vodafone.
Grey London will work on differentiating the service Vodafone UK provides, aimed primarily at influencing network choice in a highly competitive market.
Daryl Fielding, the director of brand marketing at Vodafone, said: "I'm delighted to welcome Grey into our roster of agencies. They have impressed with their creative ideas and we look forward to a long and fruitful relationship."
Grey's first campaign for Vodafone UK will run across TV, cinema, print and digital. It breaks tonight and will highlight the dependability of Vodafone's network and its support of the emergency services in the UK. It marks the first new campaign commissioned by Daryl Fielding since her appointment as Vodafone's director of brand marketing last year. The spot was created by deputy ECD Vicki Maguire and creative director Jonathan Marlow and director by Marcus Söderlund through Academy.
Chris Hirst, the chief executive of Grey London, said: "Working with Vodafone since 2011 – first in Ireland then globally – has allowed us a deep understanding of not just the brand itself, but also the challenges and opportunities facing the business."
Vodafone will continue to work with RKCR/Y&R across its portfolio of products and services in the UK.
RKCR/Y&R won Vodafone's UK ad business after a closed pitch against WPP agencies JWT London and Ogilvy & Mather in August 2011 and picked up the digital business in December 2012, with its sister WPP digital marketing agency VML.