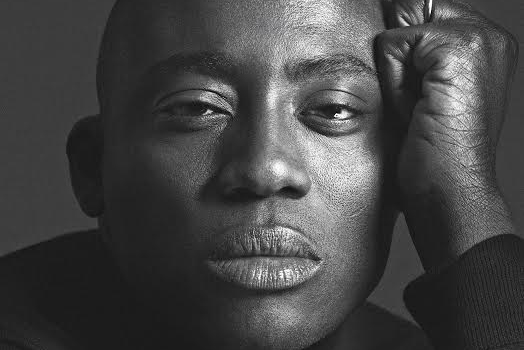 Enninful has been creative and fashion director of American magazine W since 2011 and will become editor of British Vogue from 1 August.
The Ghana-born editor was appointed fashion director of British avant-garde title i-D at the age of 19 – a position he held for more than 20 years – and was a contributor to Vogue in the US and Italy between 1998 and 2011.
In an internal announcement, Vogue owner Condé Nast's chief executive Jonathan Newhouse cited Enninful's work at Italian Vogue under its late editor, Franca Sozzani, as having "attained landmark status in recent cultural history."
Enninful was awarded an OBE by the Queen last year for services to the fashion industry and in 2014 was named fashion creator of the year by the British Fashion Council.
Shulman, the longest serving editor in Vogue UK's 100-year history, announced her departure in January. Having joined 25 years ago, Shulman has overseen the magazine's period of highest circulation.
While Vogue's UK circulation has held steady in recent months, Condé Nast suffered the biggest audience decline of the major magazine publishers, according to the latest ABC figures for the latter six months of 2016. Glamour's circulation plummeted 26% year on year to 260,422 (print and online), while GQ was down 3.7% year on year to 95,024.
In an internal announcement, Newhouse said Enninful is "supremely prepared" to take the reins at British Vogue.
Newhouse said: "In addition to his magazine editorial work, he is an adept practitioner of video and a widely followed presence on social media. He is considered to be an influential figure in the communities of fashion, Hollywood and music which shape the cultural zeitgeist."