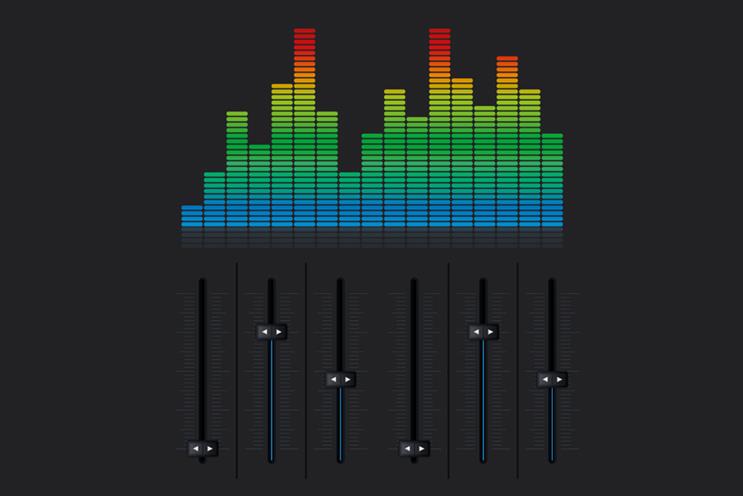 More than a quarter of users of speech-recognition devices have had sexual fantasies about their assistant, according to our Speak Easy report in conjunction with Mindshare on voice technology.
While bizarrely fascinating, and a little disturbing, I believe the more interesting finding was that 72% of users think brands should have unique voices and personalities for their apps.
Amazon Speech Synthesis Markup Language is already making Alexa sound more human
It got me thinking. If voice tech-nology becomes ubiquitous – and the chances are high that it will given that 87% of users claim that, when working properly, "it simplifies their life" – brands will need to define their tone of voice more than ever. And I'm not talking about a subsection in a brand-guidelines document but an actual, physical tone of voice. With different accents, inflections, genders, ages and backgrounds.
Voice technology is here and it could change everything we think we know about the creative process.
Consider this. To be truly relevant and engaging, your tone of voice would need to adapt to the different regions in which it was being delivered – and, more importantly, to whom it was talking. So you'll need to start being granular in your targeting. It won't just be about delivering your marketing messages at the right time and place – it will be about right time, right place, right voice. For example, will someone in Yorkshire be more likely to buy from a company whose Alexa sounds like it grew up in Royston Vasey?
You'll also need to think about how your voice develops over time. If you do target specific people, will you need to be more reserved at first and become more friendly as they pass through the customer journey?
Looking ahead, voice will change user interfaces as we know it, giving way to human-like interactions that are richer and deeper. There will be a time when voice takes on a "look", where it merges with artificial intelligence and we find out just what, say, Ribena looks like in person.
The moment voice becomes a key player in marketing, everything will start to become more interactive. A poster without a voice will feel flatter than ever. A poster you can talk to will be engaging as hell.
Interaction will play an even bigger role, meaning brands will need to forfeit a certain amount of control. You won't be able to afford to broadcast one message. Where your message goes will depend on the dialogue your customer has with your brand at that point in time.
Obviously, it's a big risk at the moment because voices, such as the automated ones used by banks, don't yet quite sound realistic enough. And it's still pretty easy to trip up a chatbot. But we've been fighting for a long time to make our brands more personable, and this might just be the impetus.
Amazon Speech Synthesis Markup Language is already making Alexa sound more human. A new set of speaking skills will allow her to do things like whisper, take a breath to pause for emphasis, adjust the rate, pitch and volume of her speech, and more. And for a bunch of ape-like creatures who have relied on voice to share knowledge, emotions and get organised for hundreds of thousands of years, that's a huge step forward.
Voice technology has announced its arrival, and brands and agencies had better listen because the creative opportunities could be immense.
Lucas Peon is the executive creative director at J Walter Thompson London