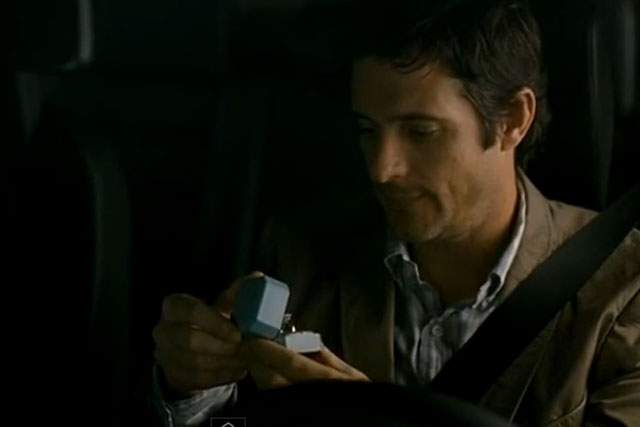 The project is being overseen by Red Urban Canada and the crowd-sourced ad will be the third in the series of the 'Drive Until' spots, created by the agency.
It will be created by fans who get involved in the campaign through Facebook, where they can pick the script, cast, car and music. Their credits will also be go on the ad.
The first two ads in the series follow a man in his early 30s as he takes two very important steps in his life.
The first instalment, "courage," features a man driving his Golf around the block repeatedly as he prepares to propose to his girlfriend. When he eventually parks the car in front of his girlfriend's house, the words "drive until you find the courage" appear on the screen.
"Time" features the same man in his Golf with his three best friends on the night before his wedding. As the man prepares to head into the church, the words "drive until it's time" appear.
Christina Yu, executive creative director, Red Urban Canada, said: "While the idea of crowd-sourcing has been around for a while, 'The Drive Until' project encourages a different form of fan participation.
"We're not simply asking people to submit an idea that we then produce, we're extending the creative partnership we have with Volkswagen to our fans. Not only is it a really interesting thing to participate in, it democratises the process in a way that really fits with the Volkswagen brand."