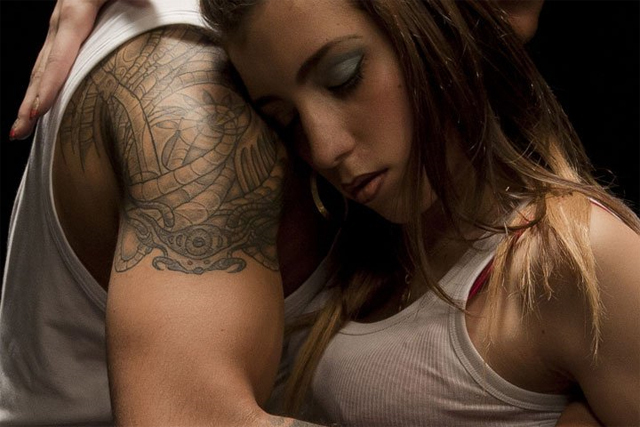 Two major UK agencies are pitching for a place on the VW European roster as well as three other agencies based in Italy, Germany and Spain.
The roster agencies will compete, alongside DDB, for projects running internationally. The review is being led out of Germany and co-ordinated by Agency Assessments.
Though VW already has a roster of agencies in some of its European markets, including Germany, it marks the first time that UK agencies have been allowed to compete for a place on a roster.
Stephen Woodford, the DDB UK chief executive, said: ""VW is looking to expand its agency roster to include agencies to potentially work on specific international projects, but this is not a threat to DDB's global position."
The DDB/VW relationship stretches back to the Mad Men era in Manhattan when Doyle Dane Bernbach first won the business in 1959.
The network holds the VW account in many global markets, but lost the US account, now handled by Deutsch LA, in the early 1990s.
DDB UK's most recent TV ad for Volkswagen, which was the Cannes Advertiser of the Year in 2009, was 'Last tango in Compton'.
It was released at the end of last year and directed by Jonathan Glazer.