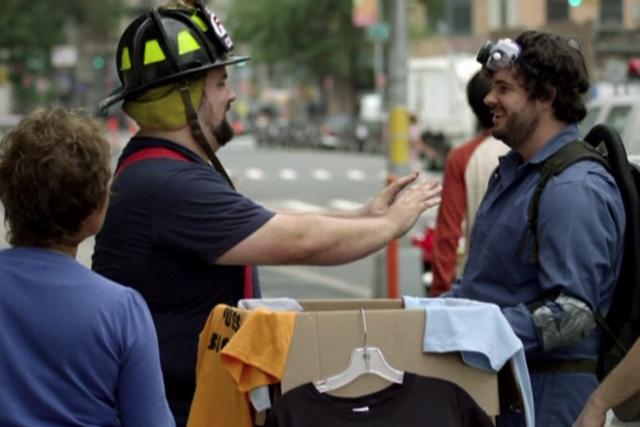 The idents, created by Iris, are animations by the illustrator Simon's Cat, and will support adventure programs on the channel. They aim to promote the fun side of the commercial vehicle and carry the strapline of the overall campaign: "Brilliant made better".
Volkswagen launched the integrated Caddy campaign in November, with press, online, radio, retail and outdoor ads. Iris also created a "Brilliant made better" microsite, with interactive product navigation and an online game. Mediacom handled the media planning and buying for the campaign.
The latest work follows a set of idents Iris created in June to support the sponsorship of adventure and survival programming on the Discovery Channel.
In October, Volkswagen launched its "See cinema different" campaign, created by DDB, its biggest cinema ad in six years.