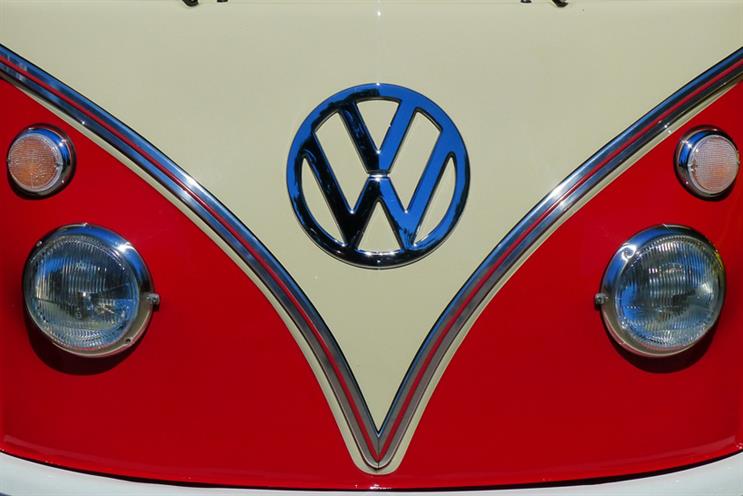 LG will take part in research and development for VW's Cross-Over-Platform, which aims to bring smart technology into the car that will allow users to, for example, control domestic appliances in their homes from on the road.
VW said the partnership would also be working on a context-sensitive notification centre for its vehicles, that could deliver messages in an intuitive way and provide optimised recommendations to the driver in real time.
"Volkswagen is pressing on with the digitalisation of its brands," said Professor Thomas Form, head of electronics and vehicle research at VW.
"Our focus in doing so is always on our customers. For them, comfort, safety and energy efficiency play a central role. LG is a strong, reliable partner in the implementation of new features and one of the drivers of innovation in the networked household."
The agreement continues an existing relationship between the two companies. South Korea's LG has been supplying audiovisual products for cars since 2007.
Technological drivers
It is the latest in a string of partnerships between the auto and tech worlds. Last week, BMW Group announced a deal with Intel and vehicle tech firm Mobileye to develop both highly automated and fully automated – i.e. driverless – cars, with a target of bringing these into production by 2021.
BMW's strategy will be based around planned model the iNEXT. Speaking about it at the company's AGM in May, BMW chairman Harald Krüger said that car would be "our new innovation driver, with autonomous driving, digital connectivity, intelligent lightweight design, a totally new interior and ultimately bringing the next generation of electro-mobility to the road."
In April, Jaguar Land Rover announced the creation of its own transport tech startup, InMotion, which will develop apps and in-car services to facilitate things like car sharing and on-demand delivery.
A spokesman for JLR said InMotion's output could include both products featured in the company's own vehicles, and independent apps available to anyone.
"With the development of new apps and on-demand services, InMotion provides us with an opportunity to provide engaging and invaluable experiences to both new and existing customers globally," said JLR group strategy director Adrian Hallmark.