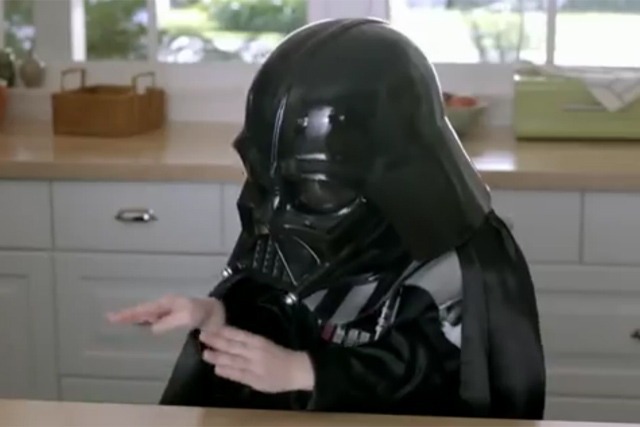 The auto manufacturer's ads have attracted more online shares across the social web than any other Super Bowl advertiser.
The German car maker's ads have attracted a total of 7.07m shares across Facebook, Twitter and the blogosphere. Its top ranking place is driven by the 2011 campaign 'The Force' , an ad featuring a child dressed as Darth Vader trying to make objects move, which is also the most shared Super Bowl ad of all time.
The autos sector is the most popular vertical at the Super Bowl, attracting 11.81m shares altogether.
VW is just ahead of Budweiser which has garnered 6.95m shares for its content, scoring a major success with last year's hit "Brotherhood", and Universal Pictures, in third place.
Super Bowl regulars Doritos, Chevrolet and M&Ms also feature in the top 10.
In terms of this year's Super Bowl ads, Axe, the Unilever bodyspray known ad Lynx in the UK, is the most shared with its 'Make peace not war' tongue-in-cheek effort, which shows a breakout of world peace as soldiers and leaders around the world use the spray.