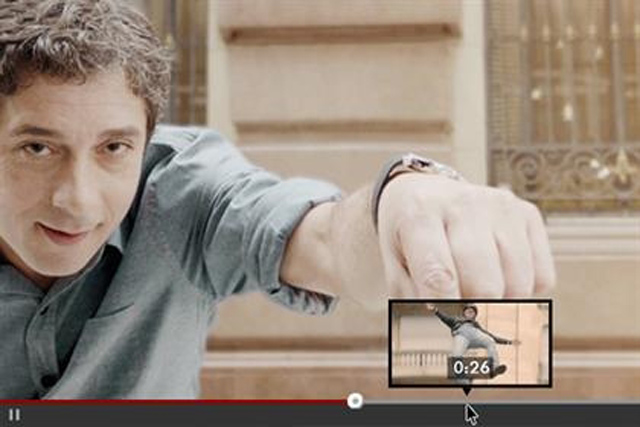 The ad, created by Brazilian agency AlmapBBDO, promotes VW's side assist feature, which warns drivers about incoming traffic they might not have seen.
In the film a man asks viewers to click with their mouse pointer at a later point in the video. This activates the YouTube preview feature that shows what will happen next.
With the help of the viewer, the man gets a lucky escape and explains how the Volkswagen Side Assist feature works by showing other vehicles when they are in the side mirror's blind spot.
Brand: Volkswagen
Clients: Fabio Rabelo and Arthur Martins, marketing senior manager at Volkswagen Brasil.
Agency: AlmapBBDO
Creative: Luiz Sanches